Thanks for your interest in 42!
Applications are now CLOSED.
Selected teams will be notified by 3/30.
A new kind of accelerator
Exclusively for Taiwan startups in beta or earlier
台灣新創競技場將於4月13日至5月25日展開為期六週的 42 Beta Accelerator早期新創事業加速器培訓計畫,由15位以上陣容堅強的重量級專家與國際創業家,透過一對一指導、主題分享、工作坊、與專業諮詢,親自傳承與指導海內外早期創業計劃的構思、呈現、商業模式。無論是硬體還是軟體團隊都歡迎報名參加!
TSS 42 Beta Accelerator除了TSS內部講師,也將和合作夥伴500 Startups、Facebook、ALPHA Camp等共同策劃課程,內容側重市場導向的驗證和行銷,包括如何創造出市場喜歡的產品或服務、市場策略和戰術模擬、流量用戶成長、投資人簡報、媒體溝通技巧等。其他企業夥伴如奇想創造與Hardware Club也將針對智慧硬體IoT主題,提供IoT新創事業團隊專業上的指導與諮詢。另外,更難得邀請到美國知名科技社群專家Myriam Joire到台灣來親自教導美國網路口碑行銷操作,指導群眾募資平台行銷策略規劃。在以實務導向的創業技能培訓外,更與Happier Cafe更快樂實驗所專門設計了新創領導人特質培訓成長聚會。
詳情如下,別忘了在3/23之前完成報名喔!
Taiwan Startup Stadium is proud to announce the launch of the 42 Beta Accelerator, a free 6-week program for very early stage Taiwan startups! From April 13 to May 25, pre-launch startups working on either software or hardware products will learn from top experts from around the world, both in hands-on workshops and in weekly one-on-one coaching sessions.
You'll learn about go-to-market planning from ALPHA Camp, user acquisition strategies from Facebook, pitching from 500 Startups, PR & media relations from tech journalist and former Engadget editor Myriam Joire, plus hardware topics from our friends at GIXIA and Hardware Club. CEOs will also hone their leadership skills with special workshops from Happier Cafe!
Check out the details below, and be sure to apply by March 23!
Program Rundown
Monday + Tuesday
Lessons & expert talks

Wednesday + Thursday
Office hours & hardware workshops
Friday
One-on-one coaching & weekly KPI checkup
Key Topics
Workshops, guest talks, one-on-one mentorship, and office hours with TSS staff will take place during weekdays, leading up to May 25, TOWEL DAY, when each team will pitch on stage to invited investors, media, and VIPs!
42計畫是由實作工作坊, 海外創業家親身分享,1對1創業學長姐指導,以及TSS團隊每週密集輔導等精實內容組成,實戰成果將在5月25日毛巾日由團隊上台pitch展現,現場將邀集海內外媒體,國際投資人,以及產業人士共襄盛舉。
Featured Mentors & Instructors
Mentors & instructors are the heroes of 42, on hand for workshops, guest talks, office hours, and weekly one-on-one coaching. (More mentors coming soon!)
具有海外市場開拓經驗的創業學長姊與國際專家群是42計劃中的超級亮點,他們將親自帶領實作工作坊、分享最精辟的創業見解、最直接的一對一指導!(更多令人期待的名單將陸續宣布!)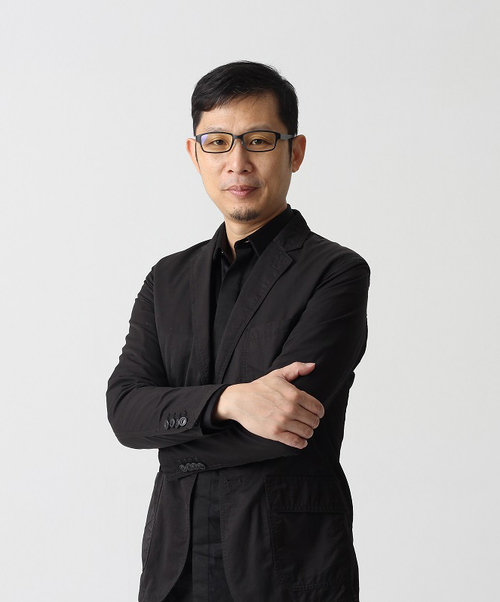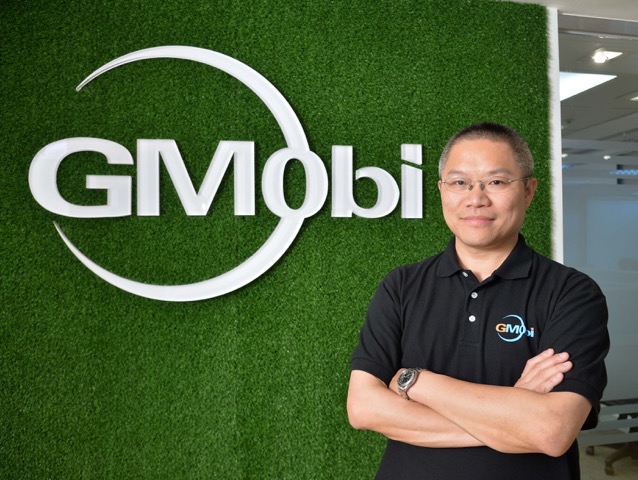 Featured Partners
We owe many thanks to our partners and their staffs for their valuable contributions to the 42 Beta Accelerator!
42計劃的促成還要感謝許多TSS的共同夥伴,他們帶來許多寶貴的知識與貢獻豐富的資源,成就了今天42計劃的推出!
To apply for the 42 Beta Accelerator, your team must fit the following qualifications:
Product must be pre-launch, but beyond the idea stage (have a prototype, or currently alpha/beta testing)
Must be a tech startup, with R&D primarily taking place in Taiwan
Team must have at least one Taiwan-based co-founder
Product must have international potential, not designed only for the Taiwan market
PS: Why 42?
It's the answer to life, the universe, and everything. Even Google knows it. Don't believe us? Read this book and you'll have all the answers. Sort of.
數字42來由是由英國作家道格拉斯·亞當斯Douglas Noël Adams所寫《The Hitchhiker's Guide to the Galaxy 銀河便車指南》科幻小說裡的一個數字,代表生命、宇宙以及任何事情的終極答案。