In case you missed our 2nd annual #TaiwanRocks Homecoming last week, have no fear! Here's your quick 8-minute recap of our year of showing the world why #TaiwanRocks. Ready? Let's begin!
2.5 MINUTES: Behind the scenes of 2017
First, let's take you on a tour of how we've been keeping busy all across the world in 2017. You'll meet awesome Taiwan startups, mentors, investors, and corporate partners, and grab a peek at cool conferences like TechCrunch Disrupt NYC, Propelify, RISE, and Web Summit. Check it out!
4 MINUTES: Data data data
Next, let's have a look at what we've learned from TSS Starting Lineup members and our global partners this year. Using the Quarterly Reports submitted by the 100+ startup member companies, we've taken a close look at founder demographics, fundraising trends, failure rates, top target markets, and more.
We've also used our year of globetrotting to study how other ecosystems are addressing problems in their startup communities. Check out the slides below to peruse the data and a few of our recommendations for how the Taiwan startup ecosystem can have an even more amazing 2018.
Note: The statistics below are based on data submitted by the 124 member companies of TSS Starting Lineup. Not familiar with Starting Lineup? Watch this quick primer to get caught up in only 30 seconds!
1.5 MINUTES: Relive the celebration
Last but not least, we were overwhelmed by the amazing turnout and energy at #TaiwanRocks Homecoming, so to finish out our tour, here are some cool highlights from a wonderful evening spent with hundreds of our friends in the startup community. More to come soon on our Facebook page!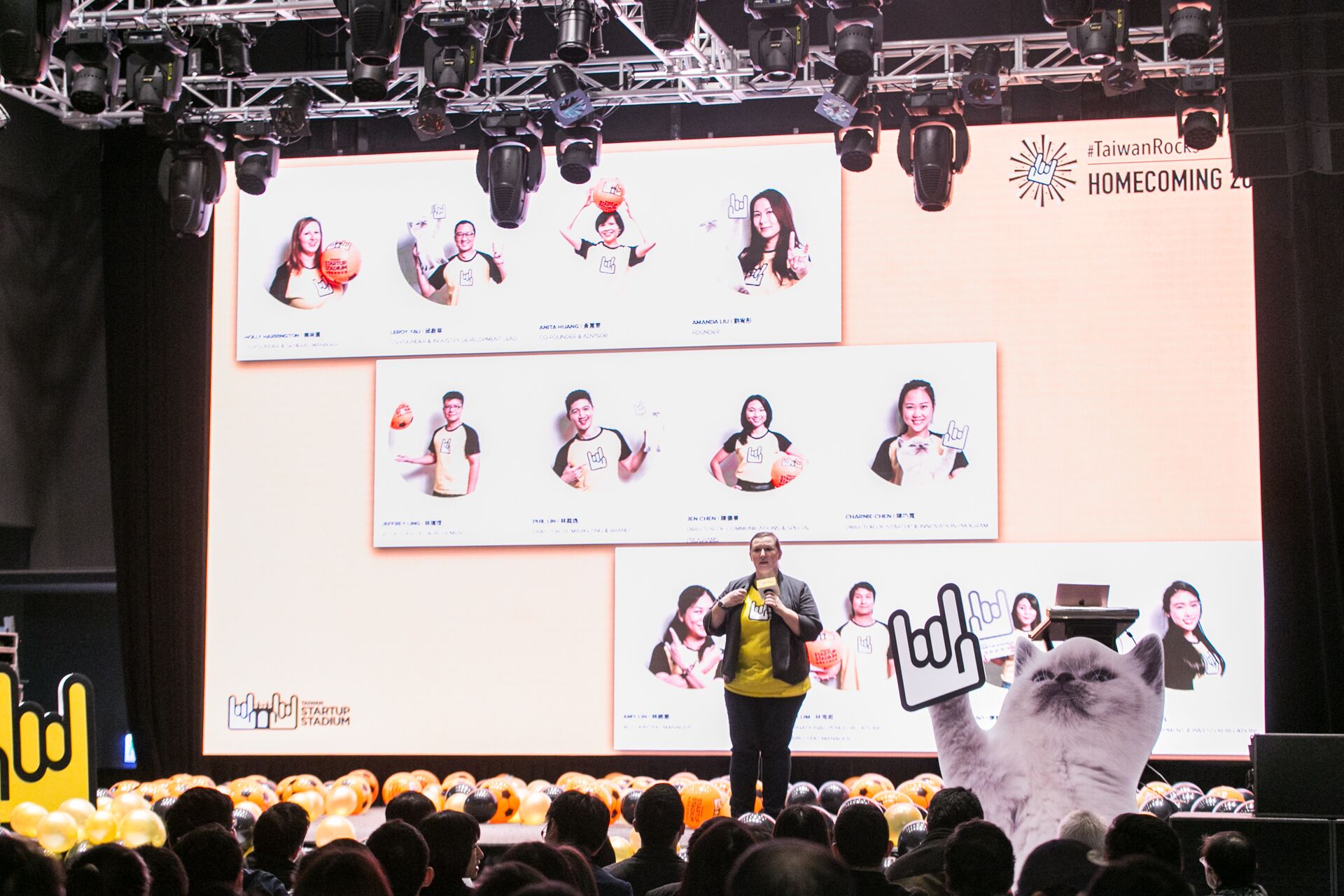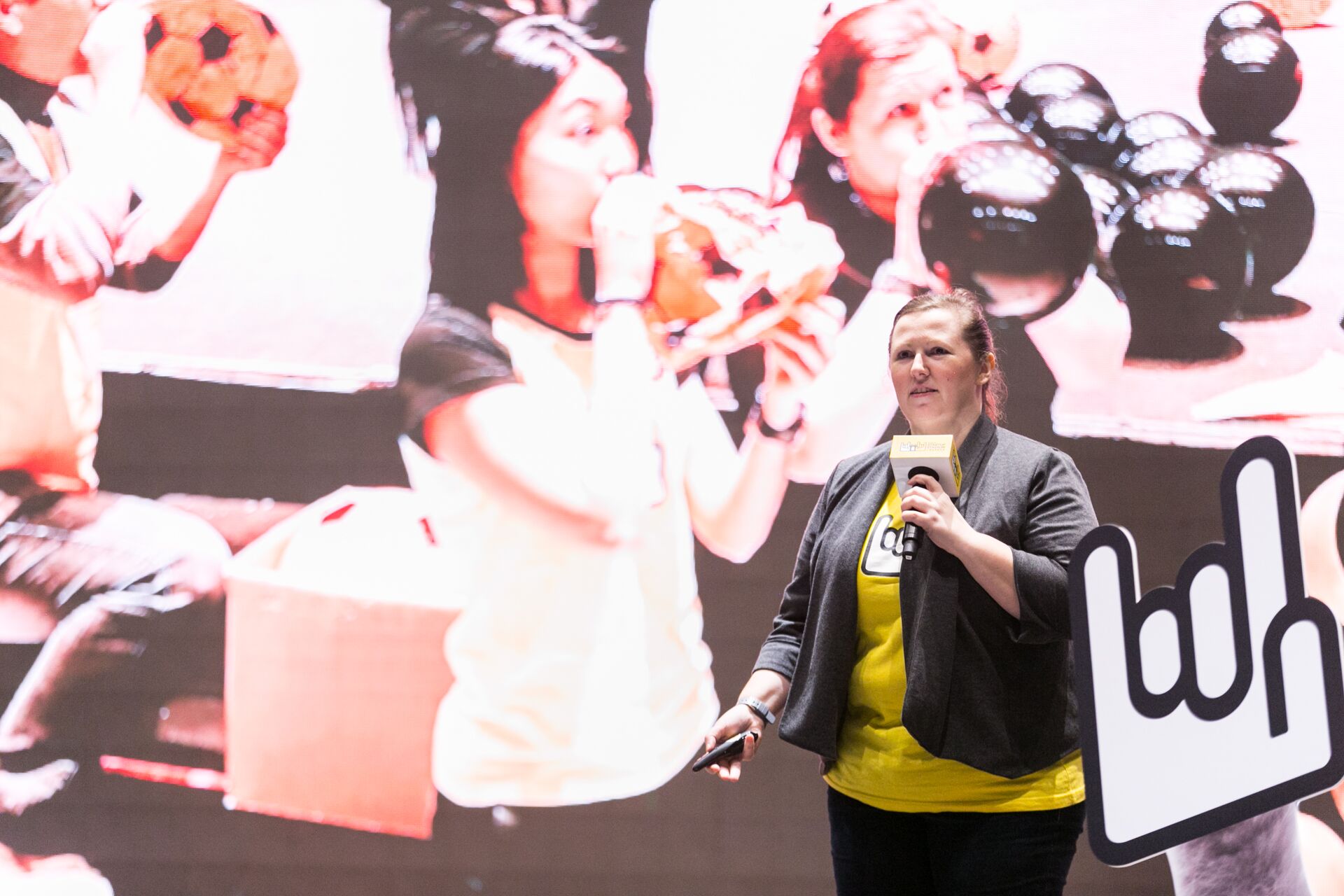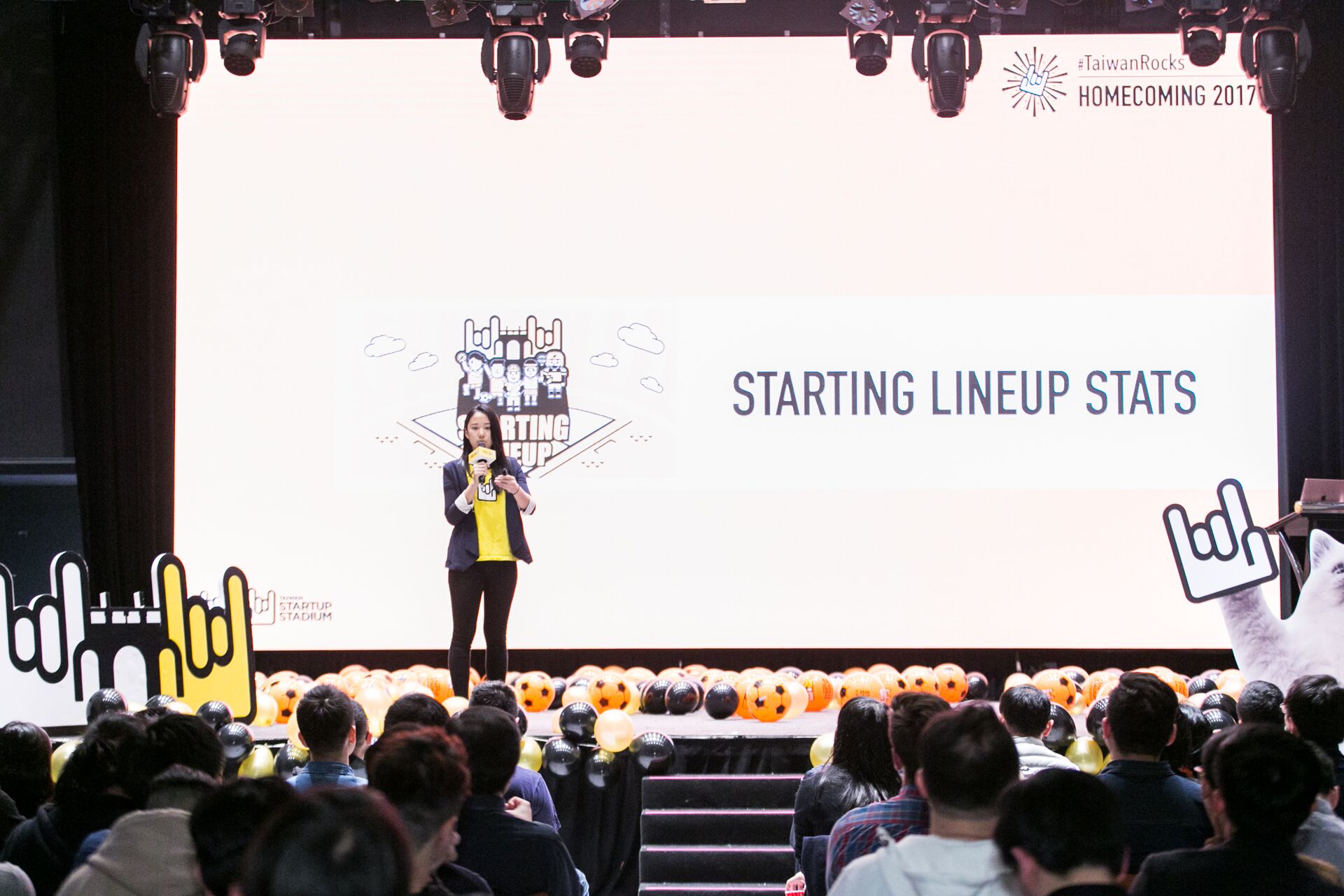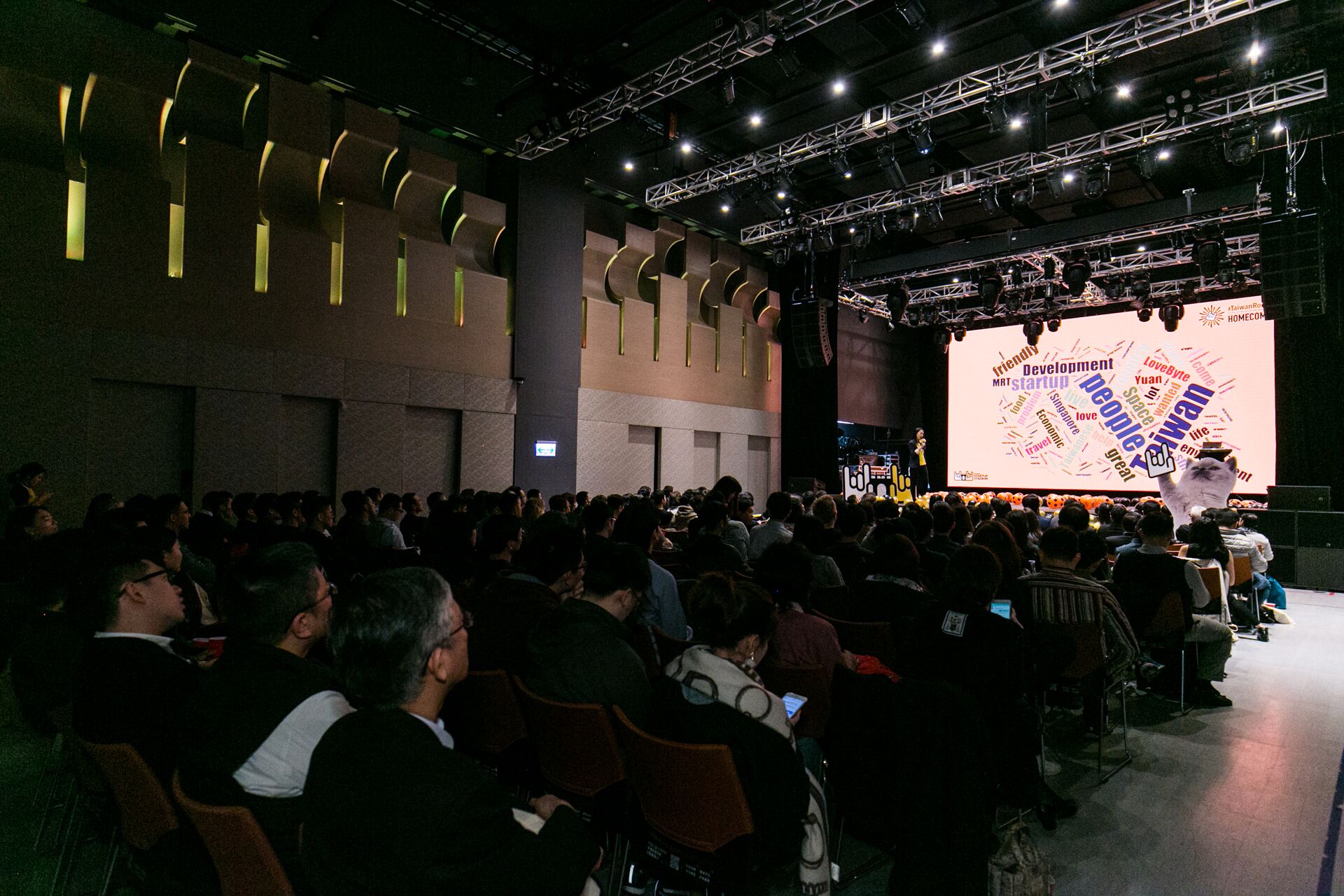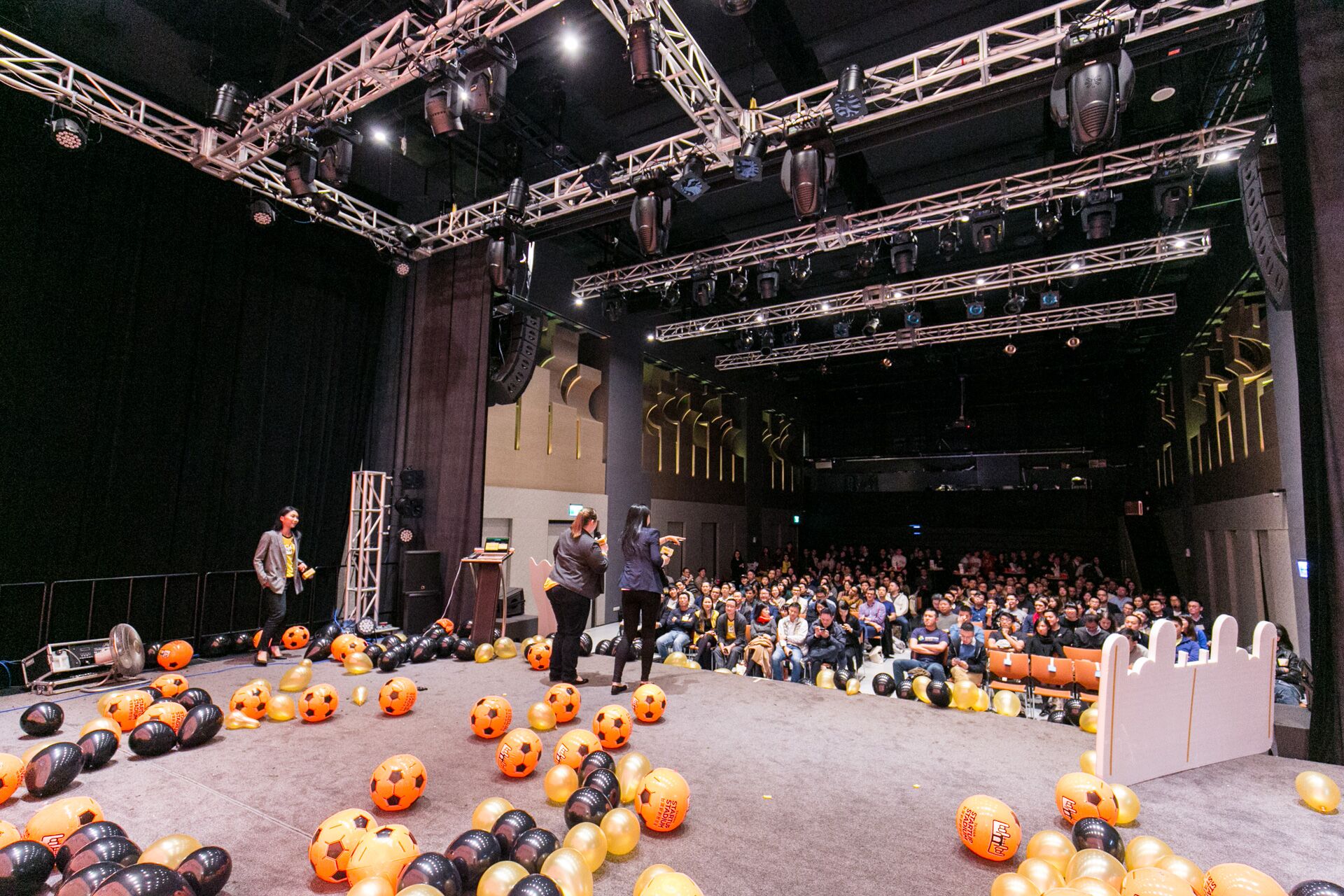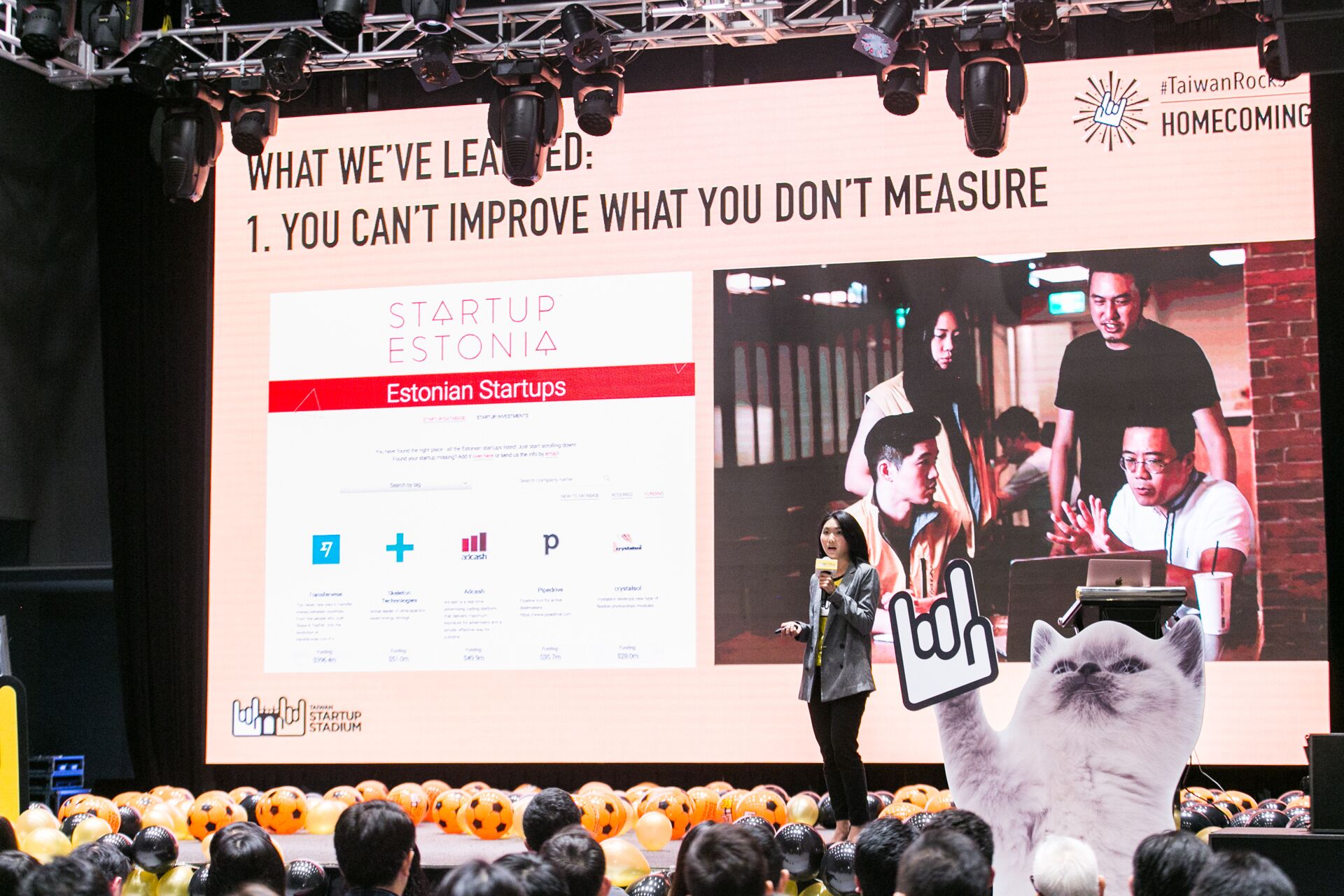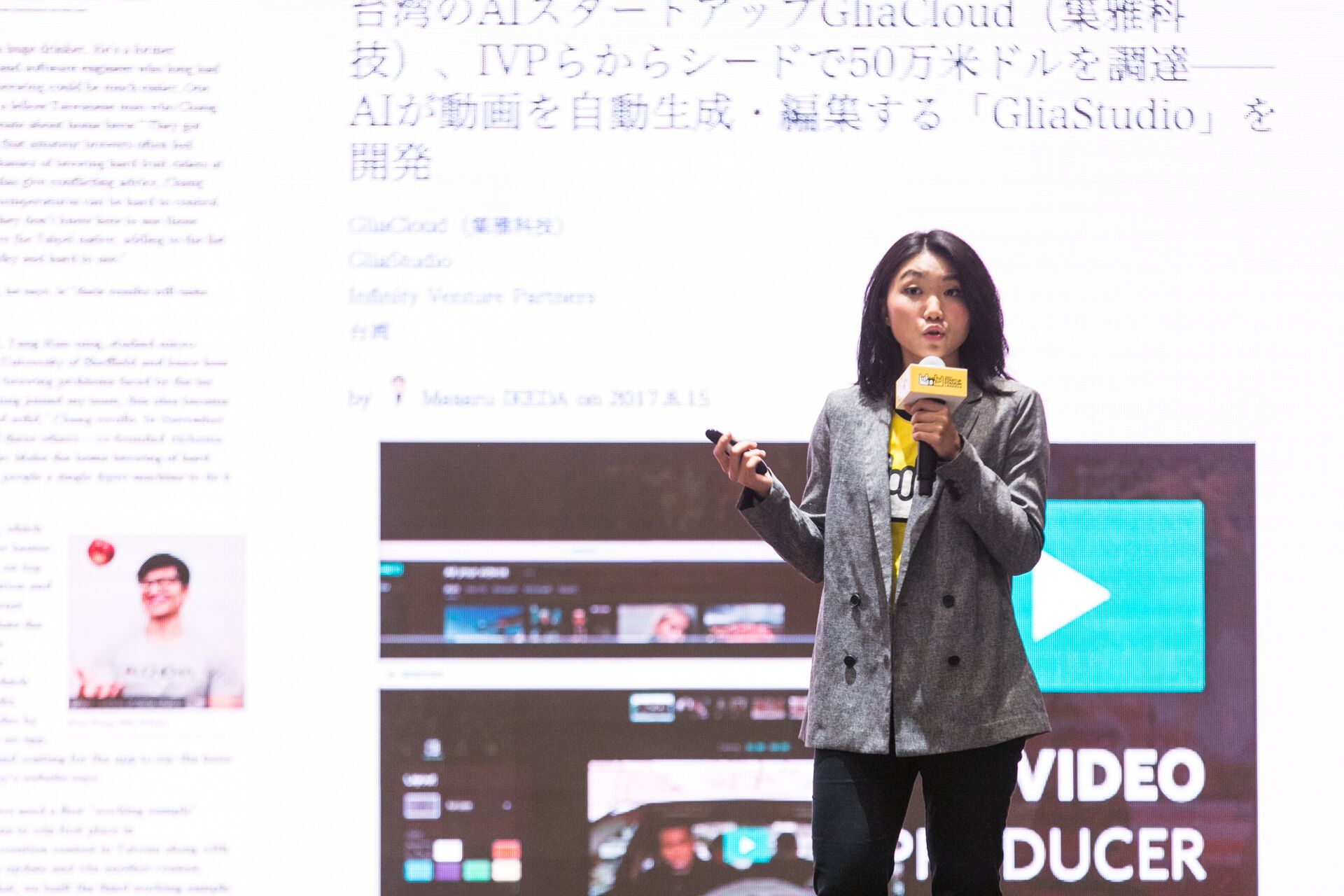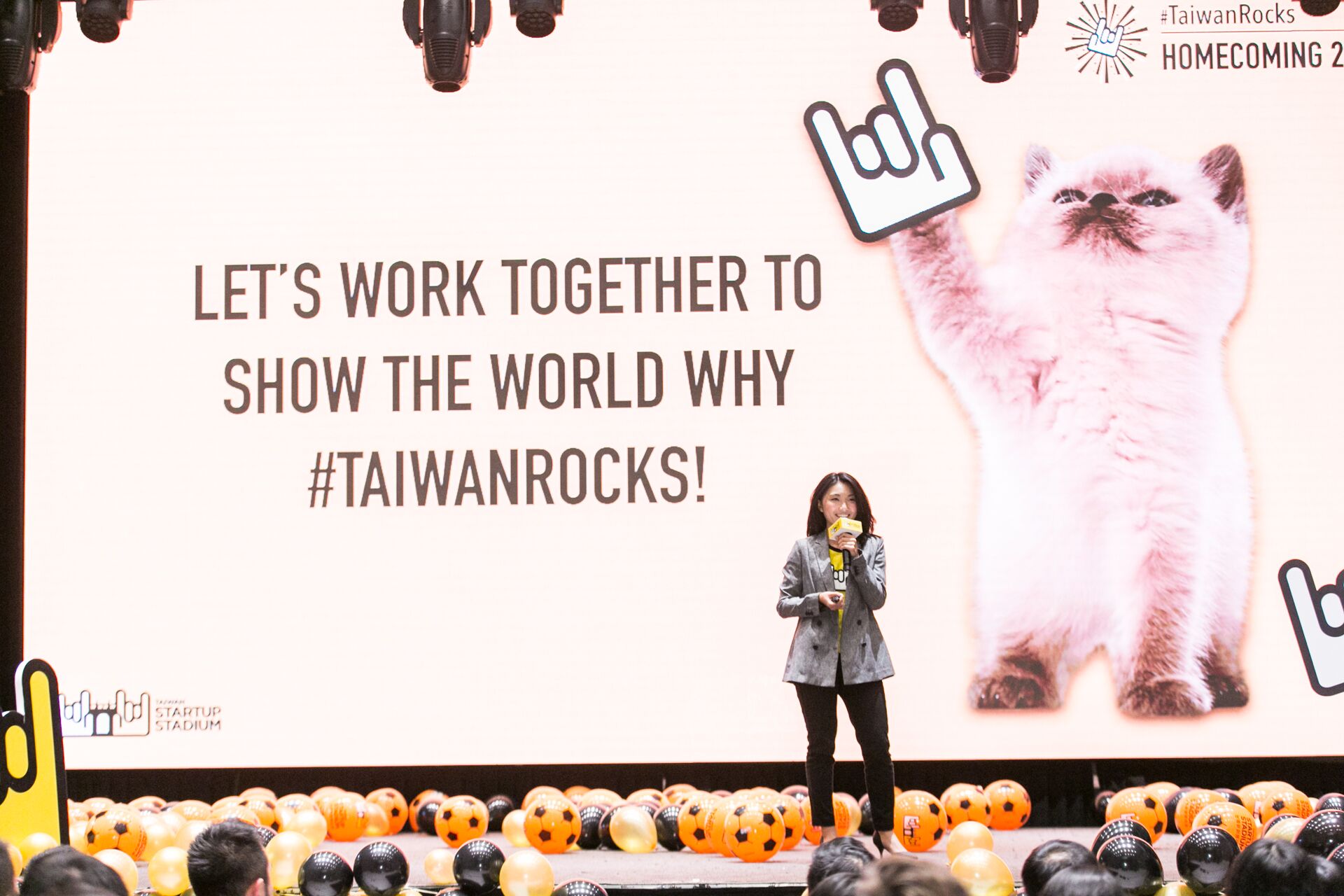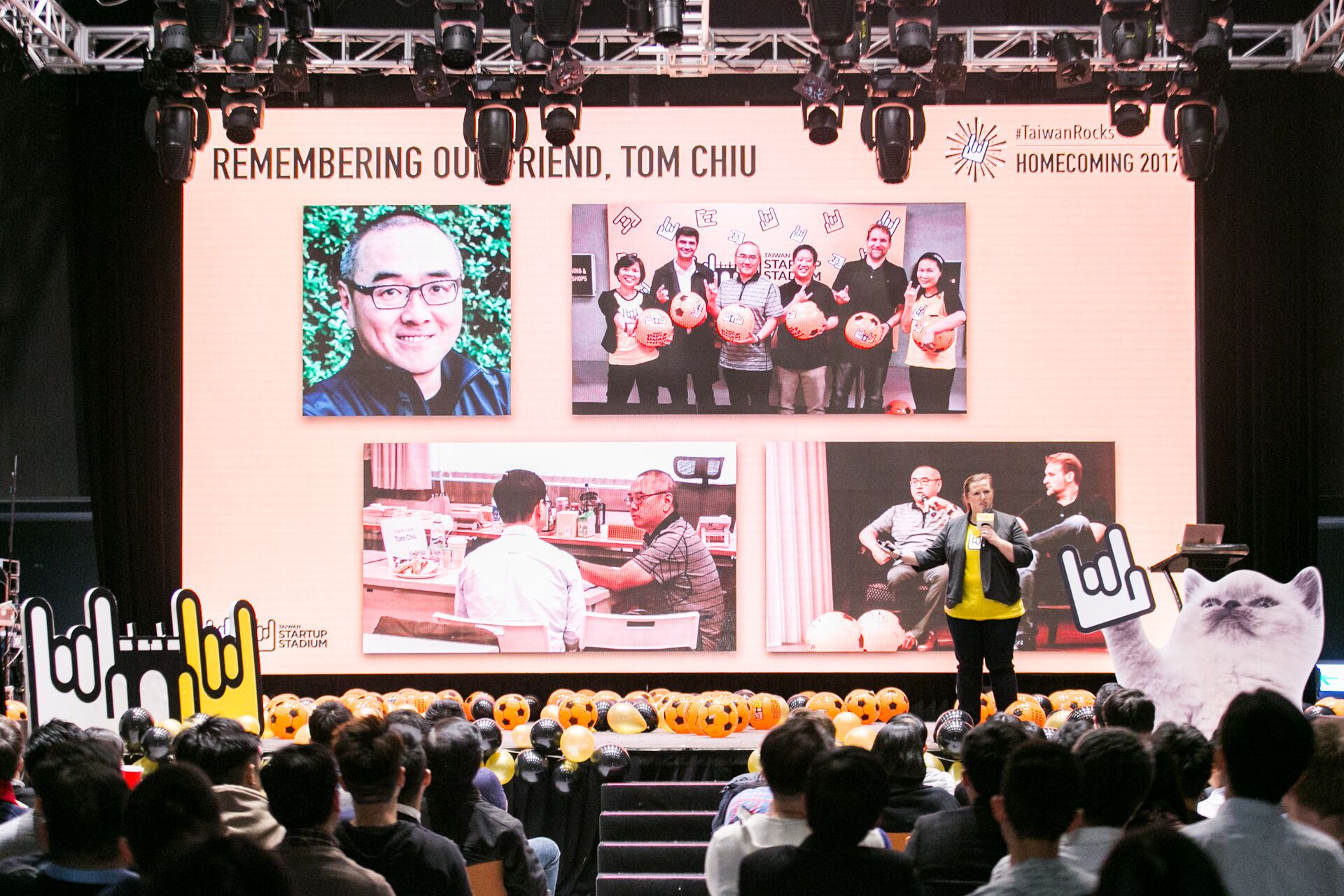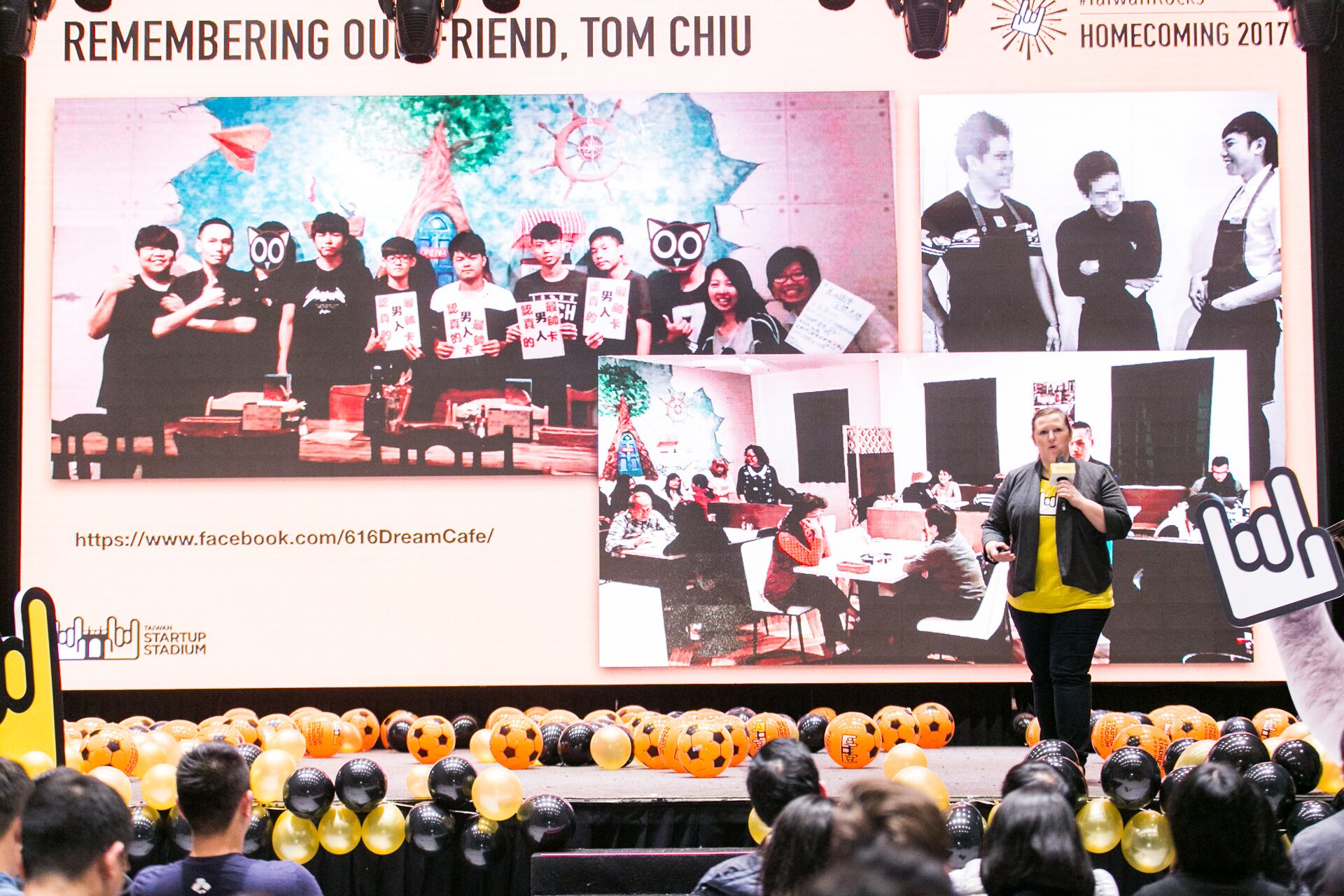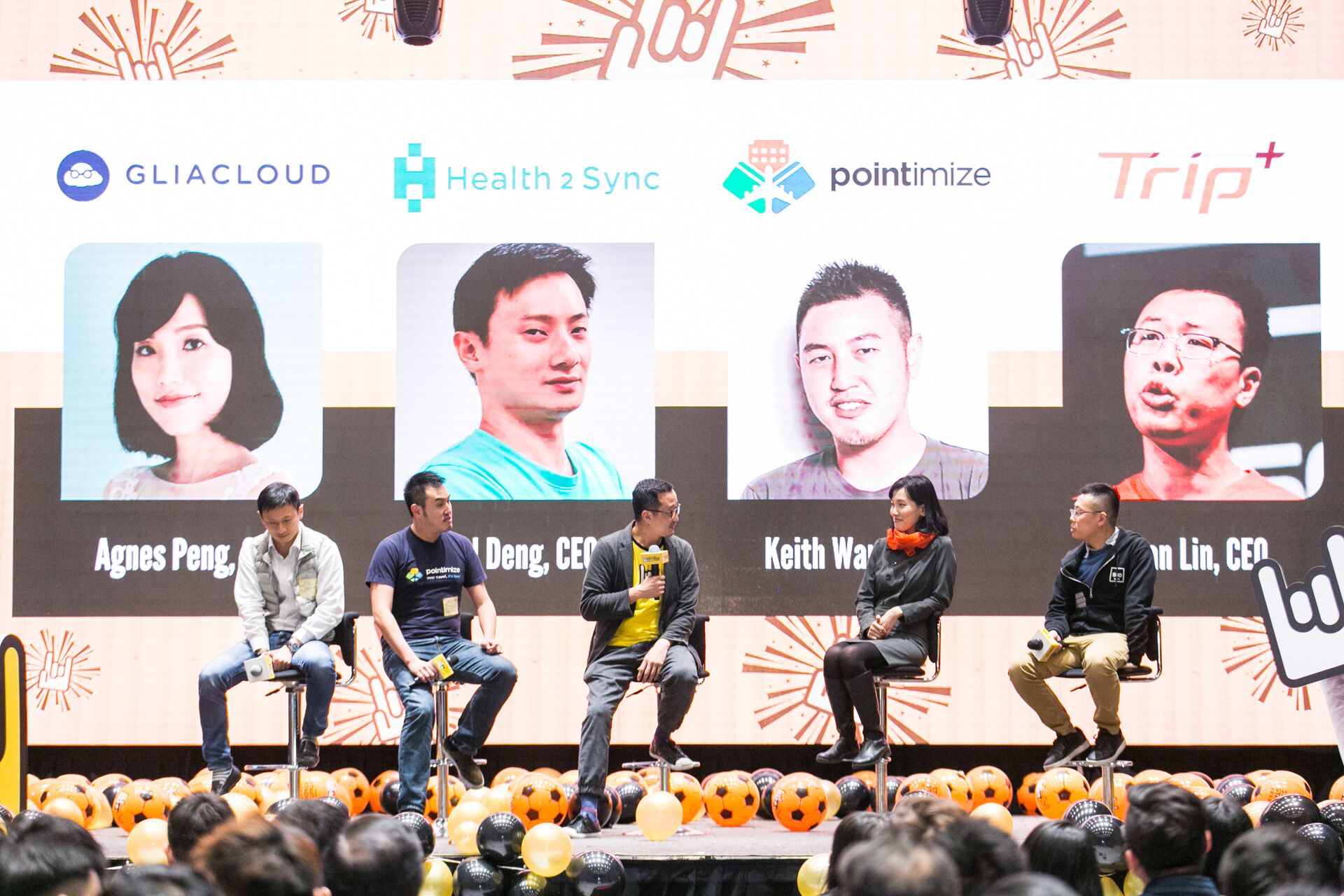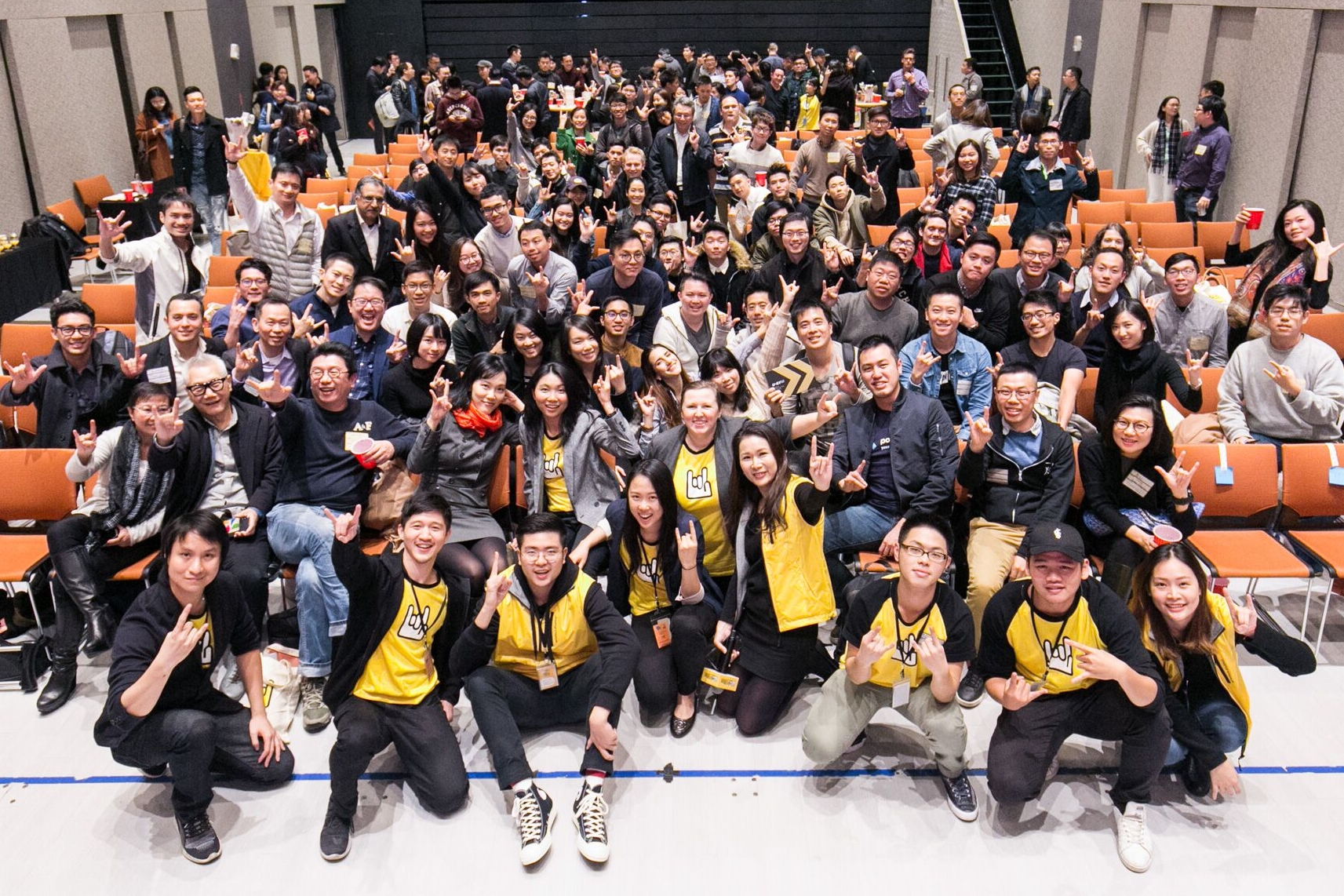 And that's all for 2017! We really can't say it enough -- none of this would be possible without our hundreds of community members, including startups, mentors, investment, corporate, and community partners, and our dedicated partners at the National Development Council. After a short rest, we look forward to kicking off 2018 with a bang, beginning with our upcoming #TaiwanRocks USA tour, Accelerator Coaching, and a new and improved Starting Lineup membership experience. Stay tuned!