Prepped and ready to head out! – Pinkoi & KKBOX sharing
Because many of our teams attending Slush Asia see Japan as a key market, we invited Peter Yen (CEO of Pinkoi), Josephine Cheng & Catherine Chien (COO & VP of Marketing in Asia-Pacific Region of KKBOX) to share their experiences and insight on breaking into the Japan market.
"Always be humble," emphasizes Peter to those hoping to expand internationally. He attributes Pinkoi's successful entry into the Japan market to its patience and ability to pay respect to cultural differences. Josephine and Catherine shared the challenges that KKBOX faced when performing market research, developing marketing strategies, and conducting recruiting.
Taiwan taking the world by storm – 3 out of 5 finalists are from TSS!
Representing Taiwan, TSS proudly set up its 8 teams in the Slush Asia venue. During the 2-day exhibition, our teams juggled both reaching out to conference attendees and jumping on stage for pitch battles. After 2 rounds of fighting, 3 TSS teams earned their way to the final round: MoBagel, Vectr, and SkyREC. In the end, SkyREC came out on top with its "Huge market demand, clear description and imaginable future development," according to the judges. This also makes the second year a Taiwanese startup wins the Slush Asia championship.
Extensive reading: The reason why Taiwanese startups win Slush Asia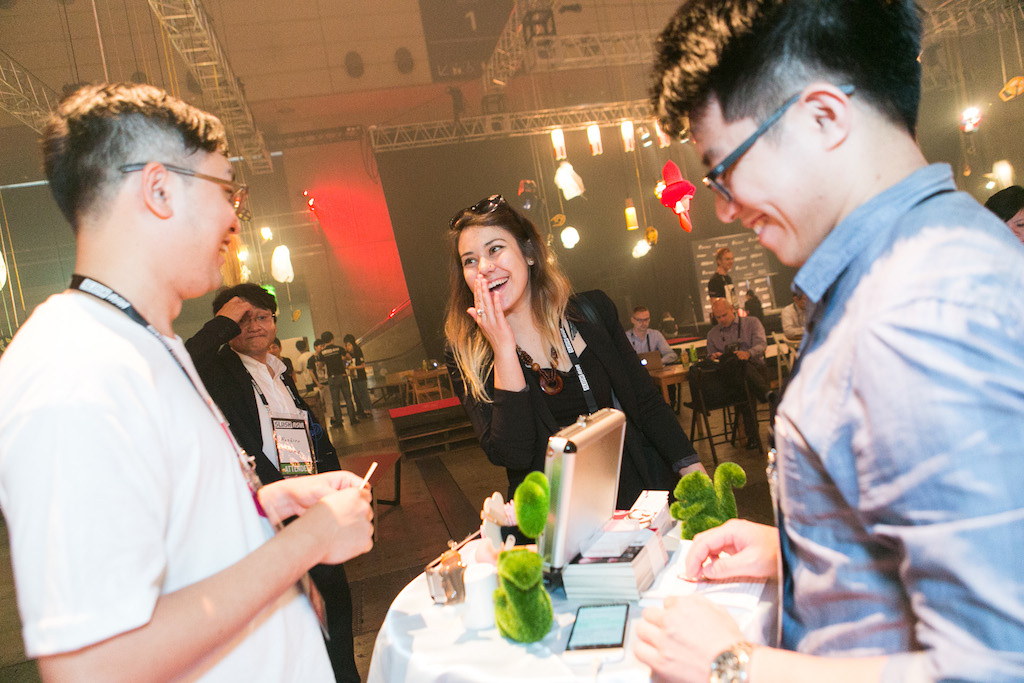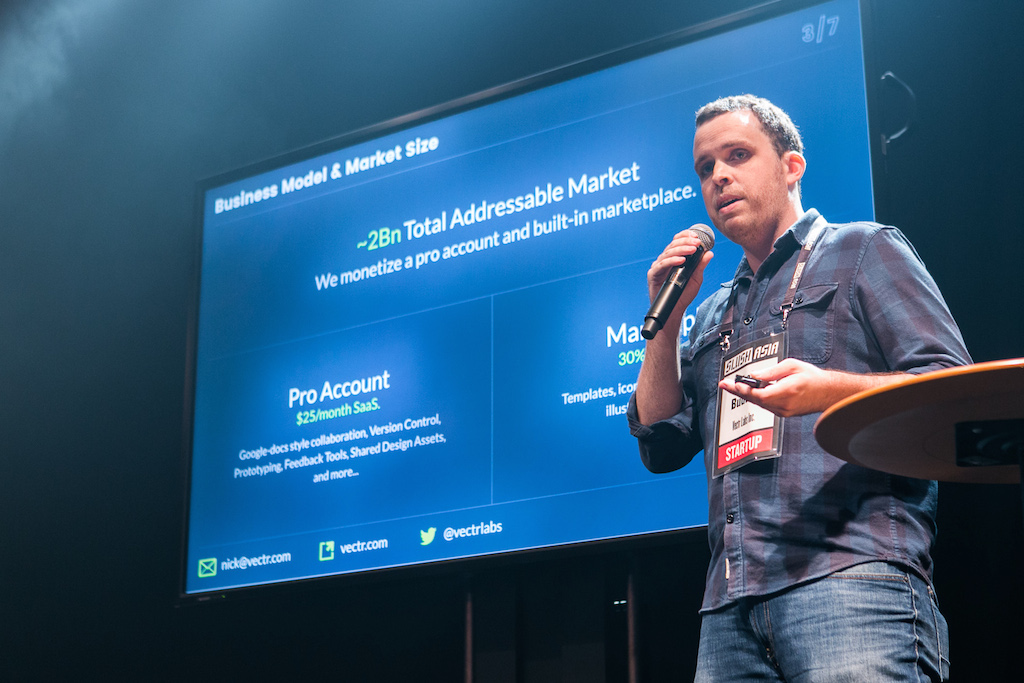 Building local connections – LINE, Gengo, WIJ
Local networks matter a lot when doing business in a foreign country. With this in mind, TSS brought its 8 teams to visit several companies in Shibuya, a well-known IT startup hub in Japan. One local host, LINE Corp., welcomed us to their headquarters and discussed potential collaboration with our startups through their upcoming b2b platform. At another site visit, TSS met with Gengo, a worldwide people-powered translation service, to learn about its journey from a US-based startup to a Japanese-based globally-minded enterprise. Many TSS startups were also eager to hear how their translation tool could help in their own expansion efforts.
TSS also enjoyed a warm welcome by fellow Taiwanese already living in Japan. Nearly 200 people attended a meetup co-hosted with WIJ (Worklife in Japan) , a local group made up of Taiwanese expats working in Japan. During the 2-hour event, discussion topics included Anita Huang (Captain of TSS) on the startup ecosystem in Taiwan, Sean Qiao (Investment Associate of Infinity Venture Partners) on a VC's viewpoint of the Japanese market, and Sayo Otsuka (Business Development of Wantedly) on finding Japanese talent.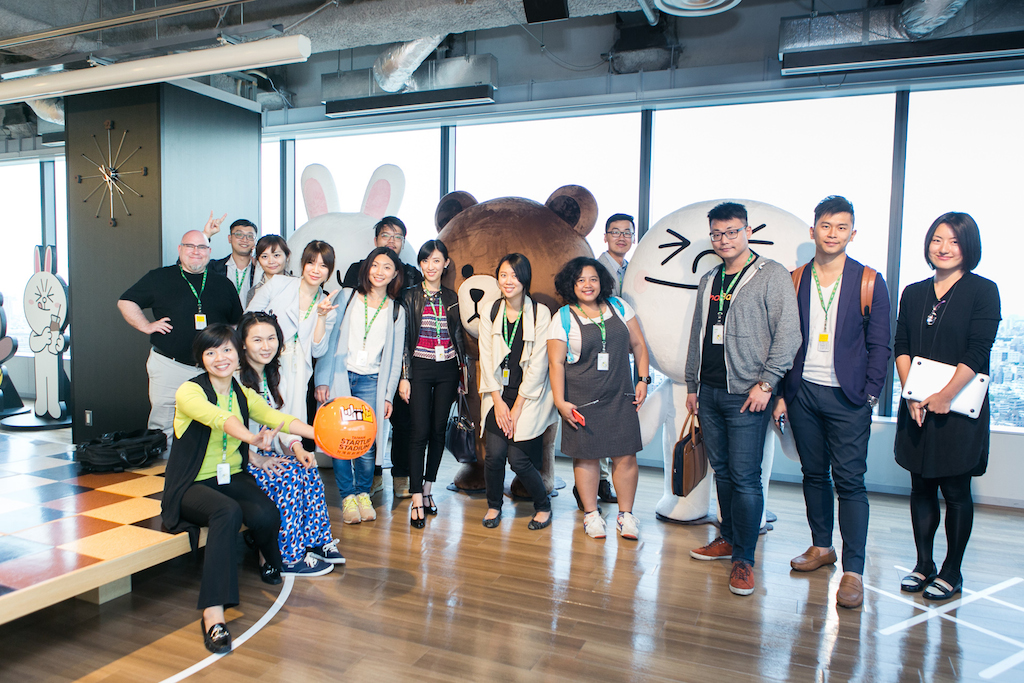 With new friends in Japan, media coverage from Taiwan, Japan, and Finland, medals around their necks, and a deeper understanding of the Japan market, the Slush Asia 2016 teams have gotten a great start to their journey to go global!

八隊高潛力新創陣容 來自 Rock the MIC 甄選
TSS 透過 Rock the MIC 活動,甄選出已經做好準備前往國際科技論壇、在世界舞台上大放異彩的優秀新創團隊。脫穎而出的團隊們,獲得大會門票及旅宿費用補助,以及TSS在展出期間的資源協助。為了 Slush Asia 2016,其中有八家新創團隊透過二分鐘的上台簡報,受到 Rock the MIC 評審青睞而入選:DigiJames, MoBagel, LoveNuts, Panobike+, SkyREC Analytics, UXTesting, Vectr, VoiceTube.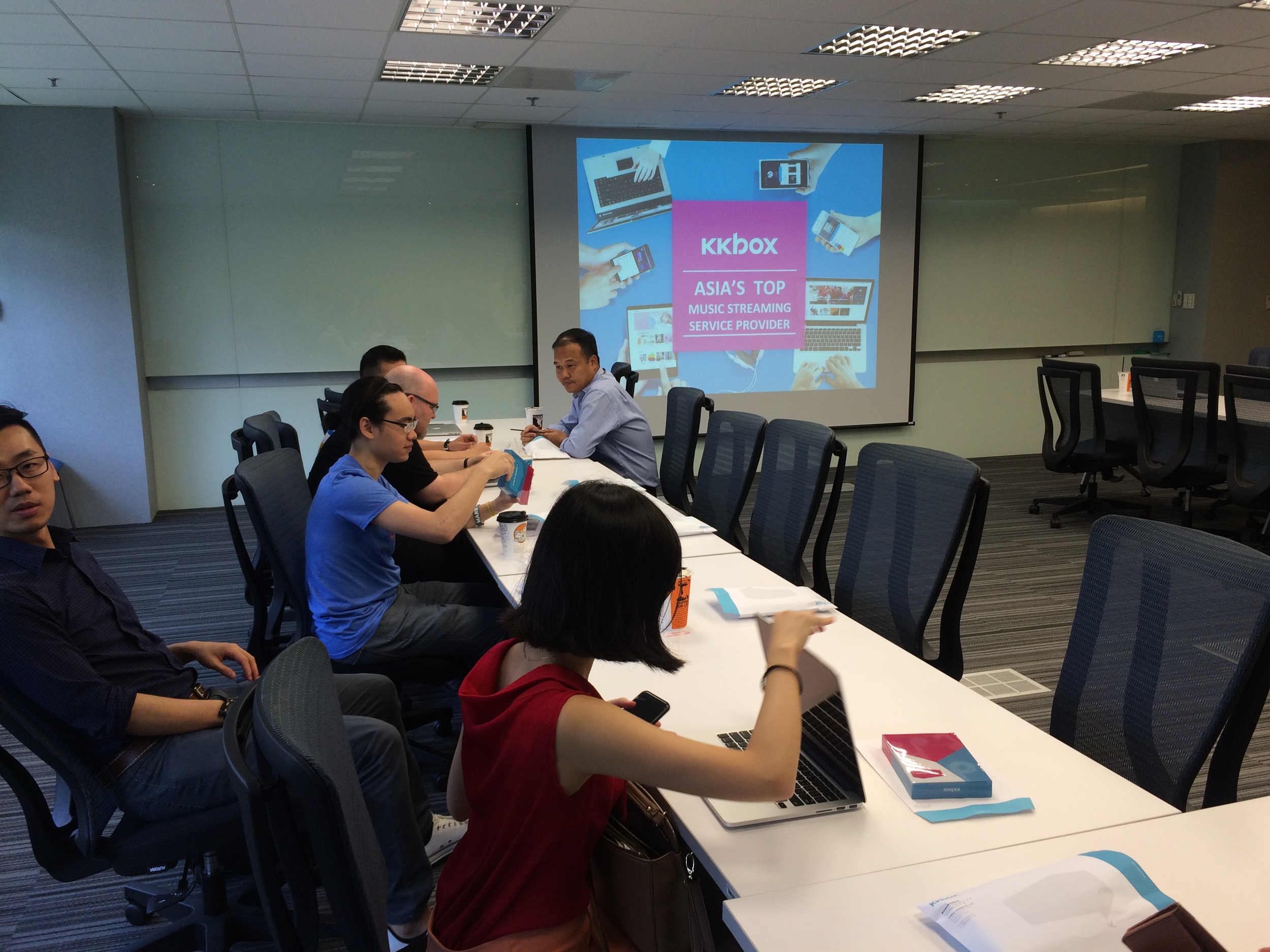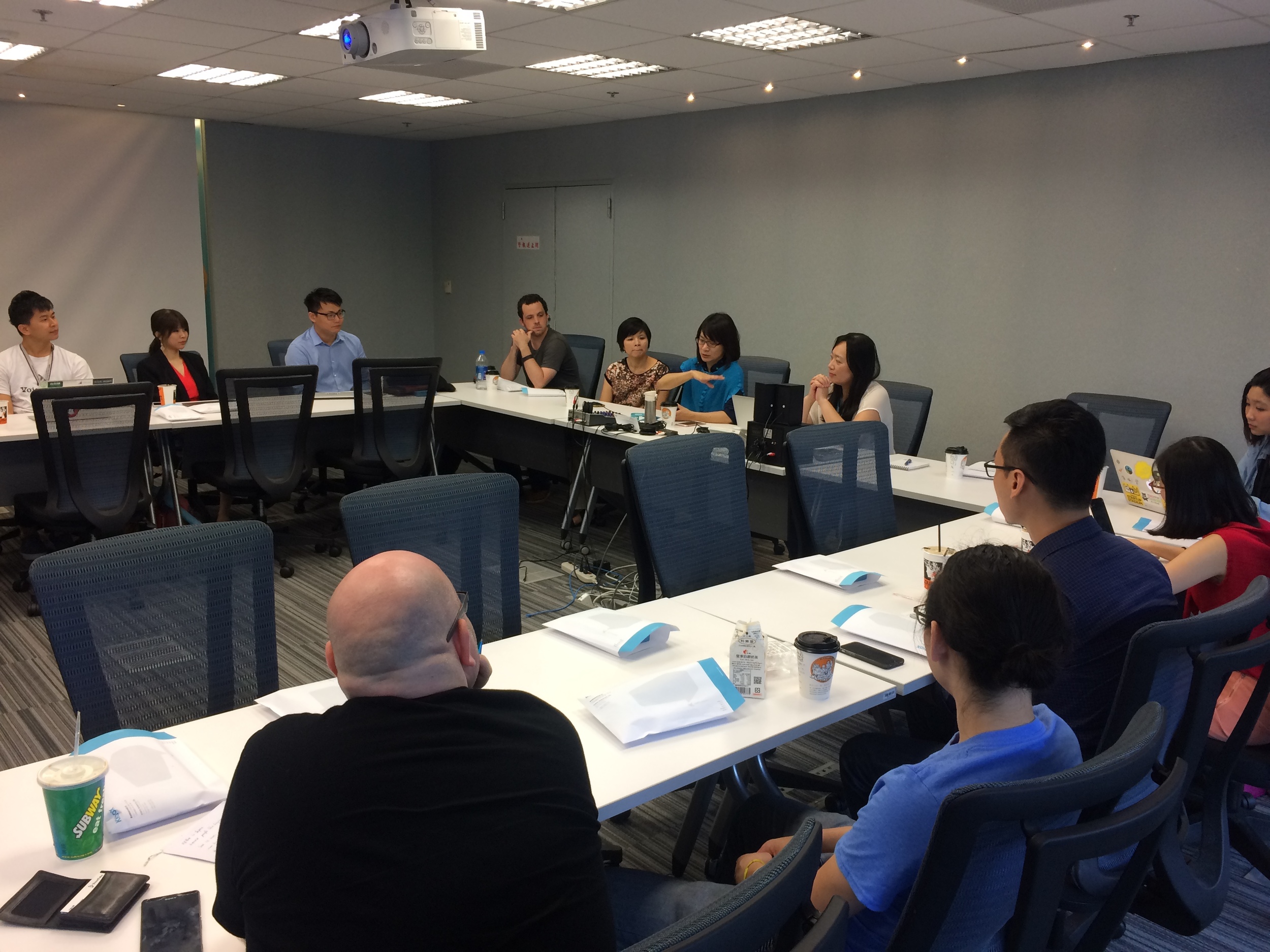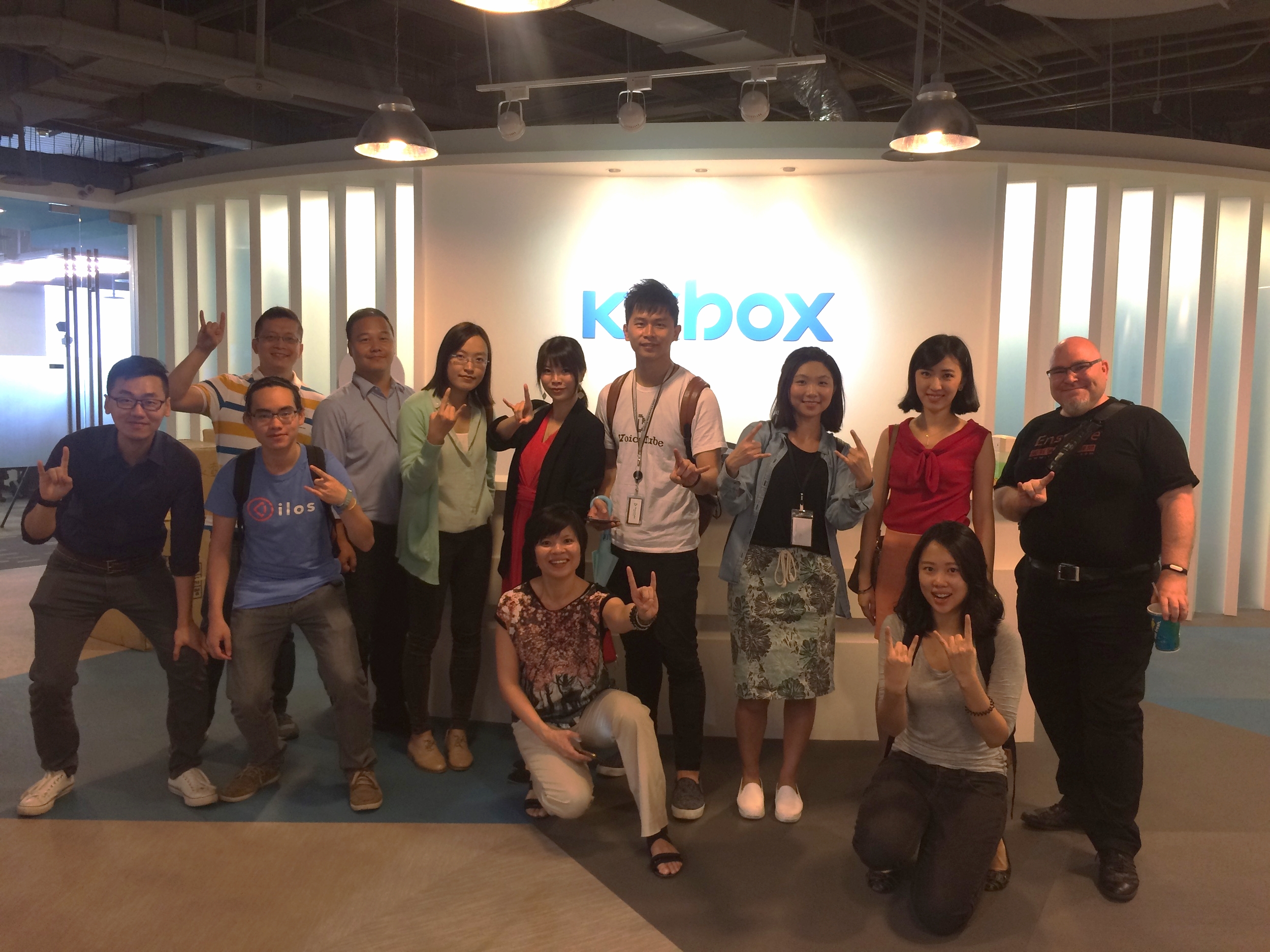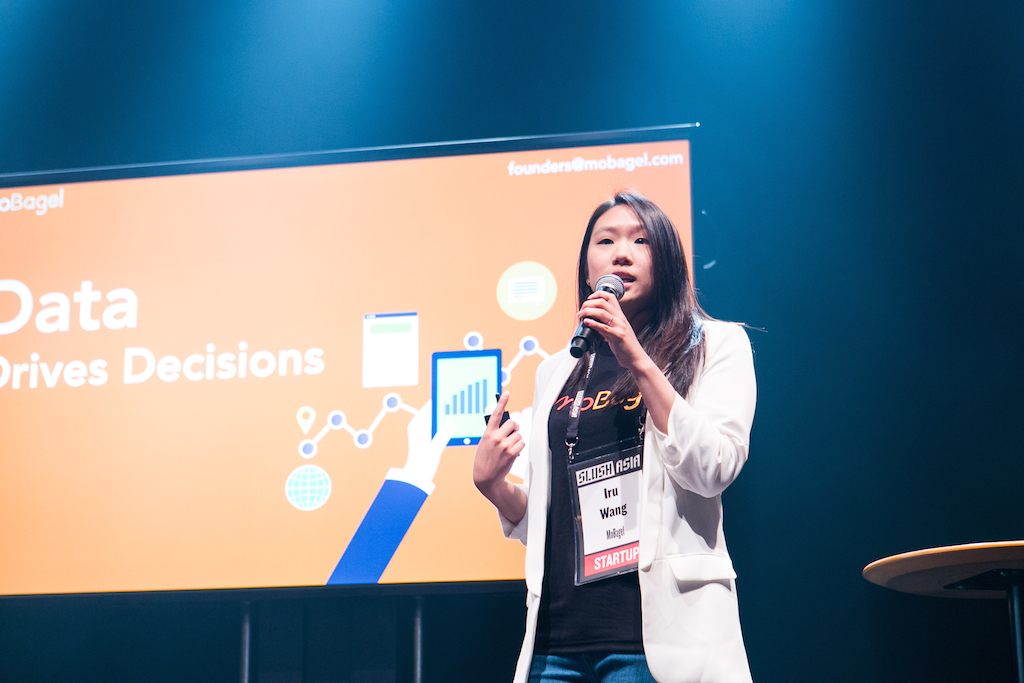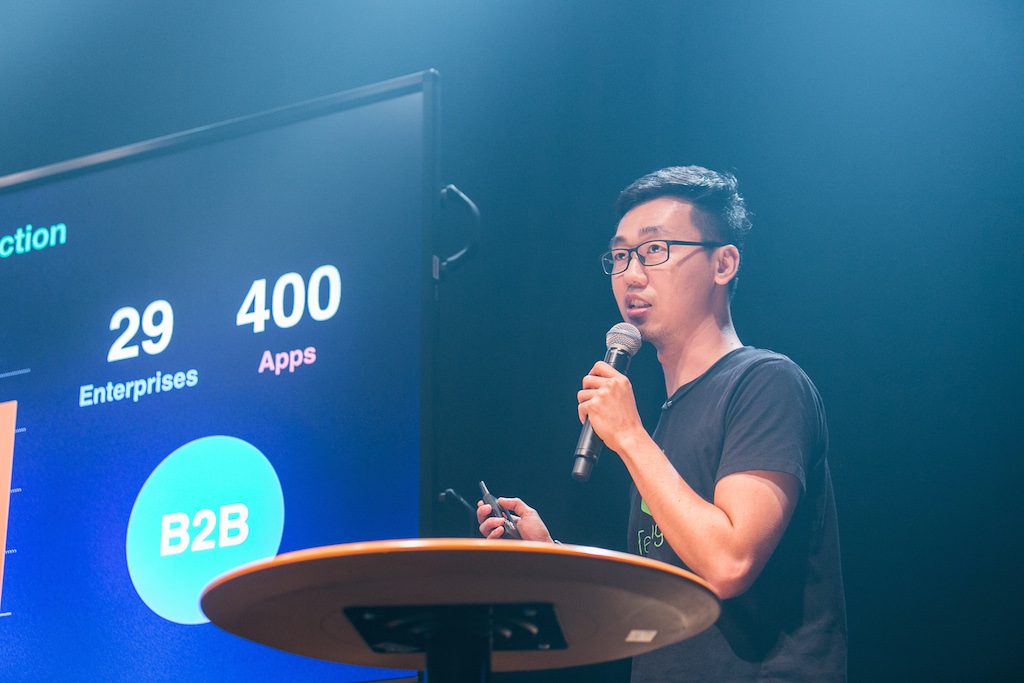 建立在地連結 與LINE、Gengo、WIJ見面
在陌生國家開發事業,在地人脈十分重要。TSS 帶領 8 家新創團隊參訪日本知名的 IT 創業聚落- 渋谷。其中一個地主企業 LINE Corp.,邀請我們到總部,透過介紹他們的B2B平台服務,討論與新創團隊合作的可能性。另外我們也與群眾線上翻譯服務 Gengo 見面,了解他們從美國起家、到日本設立總部、同時具備全球化視野的發跡過程。許多 TSS 新創團隊也很積極了解 Gengo 的工具如何幫助自己拓展到國際市場。
TSS 也感受到在日台灣人相當溫馨的歡迎。將近 200 人參加我們與由台人在日工作者於當地組建的 WIJ (Worklife in Japan) 合辦的見面會。在短短兩個小時內,談及的話題包括新創產業現況(Anita Huang, Captain of TSS)、日本市場概況與進入市場策略(Sean Qiao, Investment Associate of Infinity Venture Partners) 、日本就業市場與招募人才策略(Sayo Otsuka , Business Development of Wantedly)等。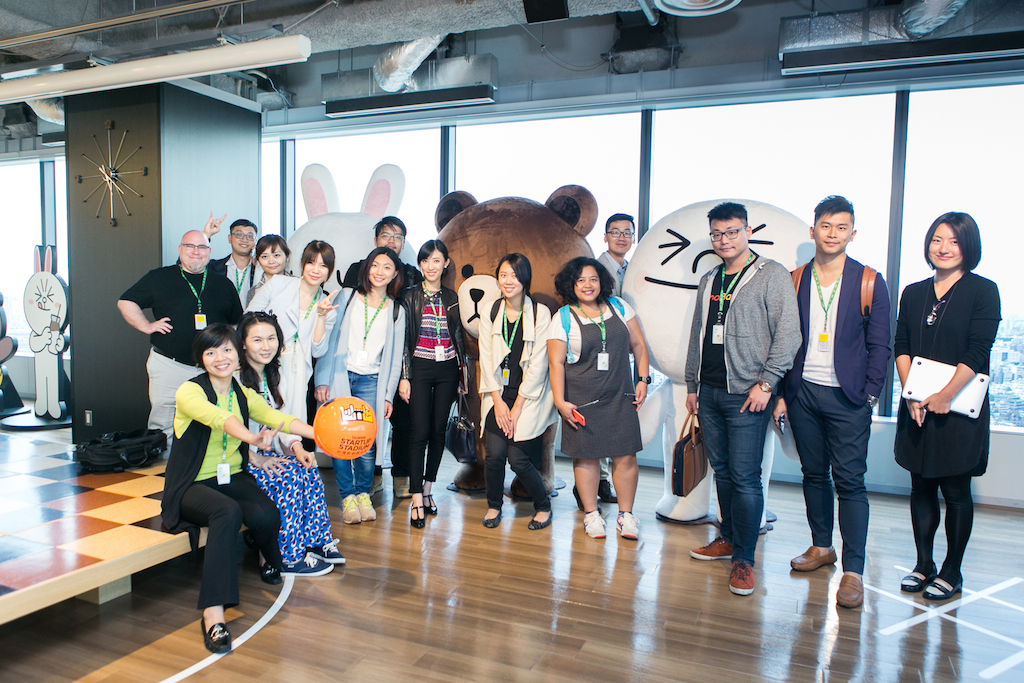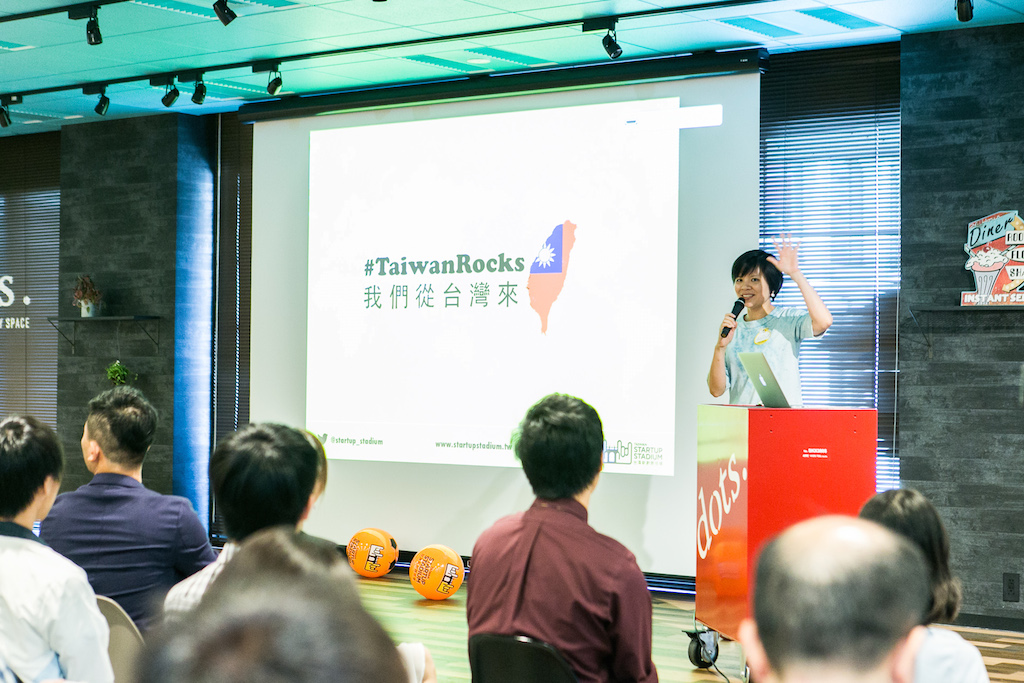 透過這次 Slush Asia 2016 出行,我們在日本結交了新朋友、遇見更多合作機會,獲得來自台灣、日本、芬蘭等媒體報導,帶回得獎的殊榮,也對日本市場有更深入的了解。對新創團隊們前進國際的旅程來說,是一個相當好的起步!